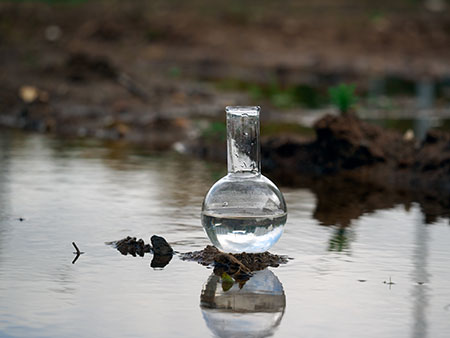 A septic system is not a "one size fits all" installation. Depending on the soil on your property, the slope, the capacity and a myriad of other variables, a unique septic system design in El Dorado County, CA needs to be tailored for each and every application.
Sonde Geological Services specializes in offering residential and commercial customers a full septic system design experience. We go above and beyond to plan and design your system properly, so as to avoid long-term errors that could be the result of an otherwise poorly-planned system. Our gamut of services includes:
Soil testing: We start by testing the composition of your soil, to ensure it'll support a leach field. Moreover, we'll also pinpoint saturation levels and other variables in the soil that could affect your tank and system over the long-term.
Slope and grading: Slope and grade can have a profound effect on how your septic system is laid out. If your system needs a lift pump or special drainage requirements, we'll make sure these features are incorporated right from the get-go.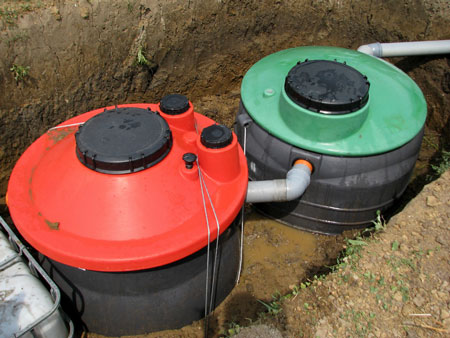 Planning: Once we have all of the variables, we get to work planning your ideal system. We'll provide you with comprehensive oversight to ensure the final installed product is optimal for your property and usage.
Earthwork and installation: From trenching to grading and beyond, we'll be happy to direct you to the best local contractors to complete the project, including all of the earthwork that comes with it.
For those with an existing septic system, if a problem occurs we will be there to assist and propose a solution. Septic system repairs in El Dorado County, CA, do happen. We will be there to ensure that a replacement system will meet county guidelines.
For more information about our ability to assist you with septic design, installation and repairs, call us today at 530-677-3055. We're ready to meet with you and consult regarding your needs.